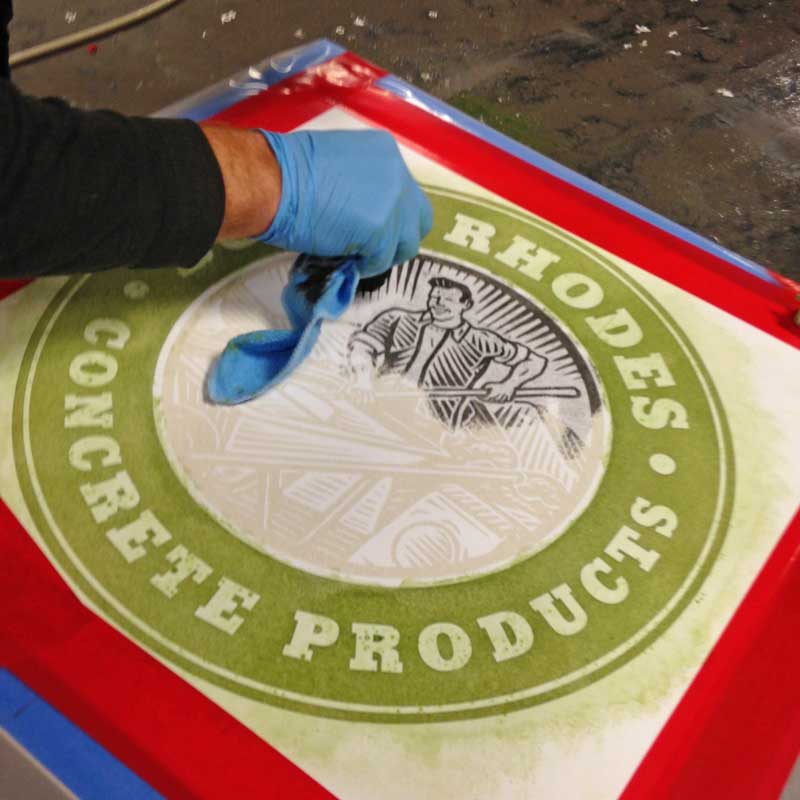 Smooth-On, Inc. (Macungie, PA) has announced that it has acquired The Buddy Rhodes Concrete Products Company™ from Delta Performance Products in Covington, GA. effective December 5, 2016. Buddy Rhodes Concrete Products produces a variety of concrete bag mixes and admixtures used by industry and DIY artisans. Included in the acquisition are the BlueConcrete™ line of concrete products and The Buddy Rhodes Color Spectrum including "The Signature Color Series", "Custom Color" and "Pure Pigments". Buddy Rhodes Concrete Products™ will also continue to offer cements, CSA, pozzolans, shrinkage reducers, set delay, fibers, polymer, sealers, tools and other related products through its dealer network around the world.
Buddy Rhodes, Jon Shuler and Jeremy French, who have been key contributors to the success of the Buddy Rhodes brand over the last several years, will continue working with Smooth-On to develop and move the brand forward. Smooth-On's Ernie Dojack has been designated Brand Manager.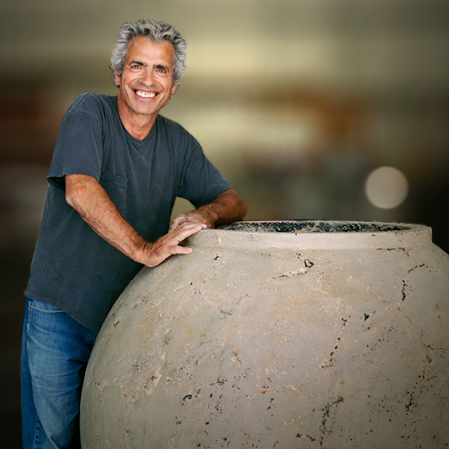 Pioneer and Innovator - In the 1980's Buddy Rhodes, an artist and ceramicist by training, was looking for a medium that would take him beyond the material limitations of clay. Concrete offered potential without limitations of design or scale. Through trial and error, Buddy discovered that concrete offered tremendous latitude with regards to handling, color and media integration. Project size was no longer a limitation.

Buddy was the first to recognize the commercial potential in producing concrete countertops. His development of easy-to-use dry blends and related products for making countertops have spawned an entire industry of products and accessories. Today, Buddy is revered as the pioneer and industry innovator who continues to push the creative envelope in developing new products and processes. He has always shared his knowledge by offering training to anyone interested in learning about what these materials can do.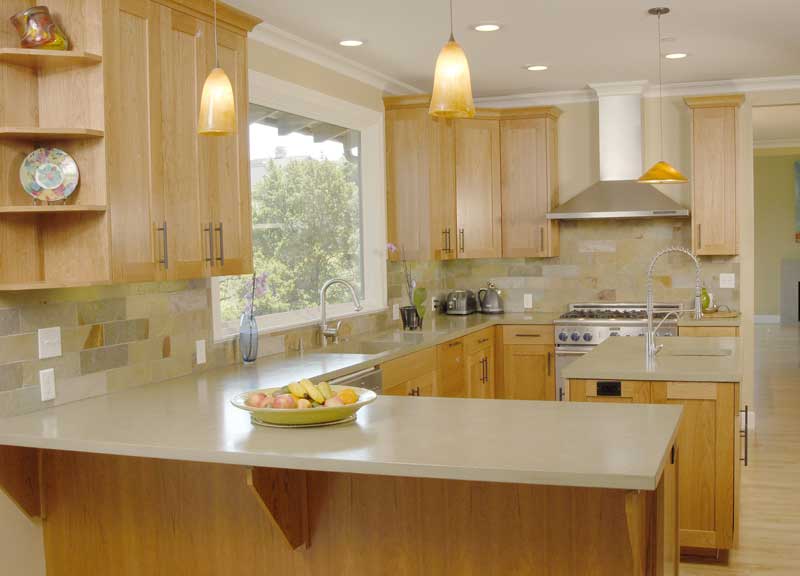 Ernie Dojack states that, "Smooth-On sees tremendous synergy in acquiring Buddy Rhodes Concrete Products™. We have been making dry blend formulations across different chemistries since 1895 and will integrate the Buddy Rhodes™ line of dry blend concrete products into our new facility". Smooth-On moved into a new 370,000 square foot facility in 2015 and will dedicate an entire wing of its production facility to producing Buddy Rhodes products.
In addition to continuing to support artisans around the world that offer training on using Buddy Rhodes™ products, Smooth-On will offer Buddy Rhodes product training at its dedicated 18,000 square foot dedicated seminar space.
Tour the Buddy Rhodes website at www.buddyrhodes.com